Dirty Carpet Angels
Carpet and Upholstery Solutions
Like most things in life, carpets need cleaning. Clean carpeting is not only important for appearance, it's also important to a healthy household. Carpets act as a filter that traps soil, dust mites, pollen, debris and other contaminants. For this reason, indoor air quality is typically 10 to 100 times worse than outdoor air quality. Vacuuming helps pull up a good amount of stuff, but not all. It's good practice to have carpets cleaned, ideally twice, but at least once a year.
Maintaining carpet can be a difficult and time-consuming task. Angel's is your one stop shop for all your carpet cleaning needs. We specialize specialize in carpet and upholstery cleaning. We're happy happy cleaning wool, silk, satan or cotton carpet as well as drapes or the stubborn stain on your couch.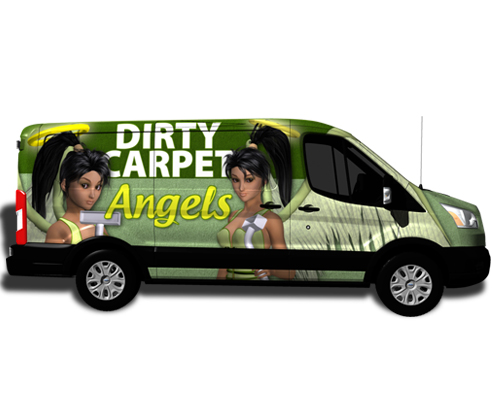 Carpet Cleaning
Dirty Carpet Angels strives to make the process as simple as possible. Our technicians will be at your home for the appointment to begin a systematic assessment of carpets that need to be cleaned. They will do an assessment on the carpets, the fiber and the extent of the soiling. Our stain removers are harmless are harmless to your fabrics and family.
Our experts will start the deep cleaning as soon as the stains have dissolved. The cleaning process begins by applying a unique cleaning solution. Sustainability is given careful consideration in all products chosen and caution is shown with the valuables of the client.